VDIK demands swift amendment of consumption labeling for new cars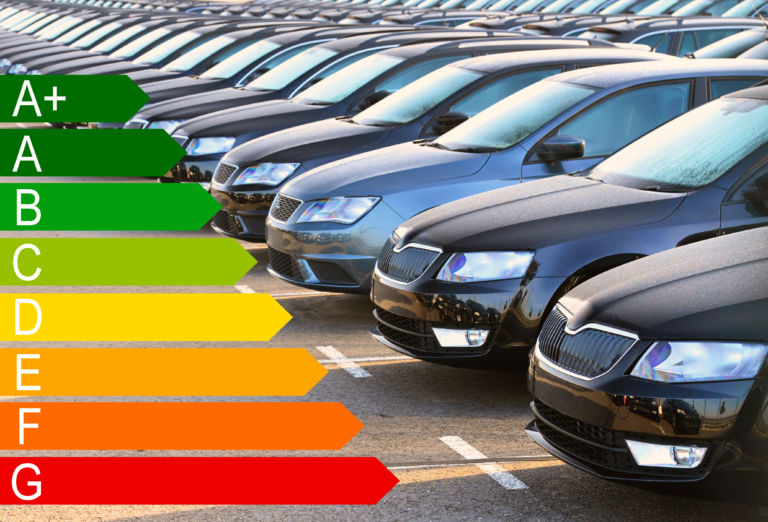 The Federal Ministry of Economics and Climate Protection has presented a draft for the revision of the regulation on energy consumption labeling for passenger cars. The amendment to the ordinance is intended to show the energy consumption values for new vehicles in the future, which are collected according to the new European test procedure WLTP. The automotive industry has been waiting for this update to the current rules since the introduction of WLTP in 2017.
Reinhard Zirpel, President of the Association of International Motor Vehicle Manufacturers said, "We welcome the fact that Federal Minister of Economics Robert Habeck now intends to implement the long overdue amendment to the Energy Consumption Regulation. He is thus ending a conflict situation for retailers and manufacturers that has existed since 2017. Understandable consumer information is particularly important when buying a car. It is true that realistic consumption values for new cars have been determined according to the new WLTP test procedure for several years. However, this data could only be used inadequately for consumer information because of the outdated regulation. Manufacturers and dealers are relieved that a remedy is now finally to be found. Nevertheless, it remains completely incomprehensible that several governments have taken so much time for a new regulation."
According to the draft regulation, the current relative consumption classification, which is based on vehicle weight, is to be , CO2 efficiency classes based on absolute CO2 values will be VDIK welcomes the fact that numerous regulatory loopholes are to be closed, which have so far been exploited as a gateway for warnings. This will create more legal certainty for manufacturers and car dealers.
In the future, however, the federal government wants to prescribe significantly more mandatory label's comprehensibility for consumers will suffer most as a other things, the usefulness of a statement of expected CO2 costs over 10 years is is essentially based on future CO2 prices, whose development up to 2034 is currently very difficult to estimate.