New registrations show strong growth in May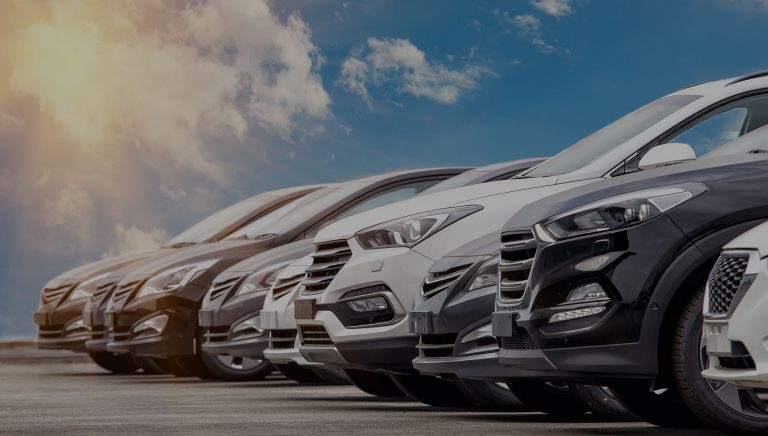 The German passenger car market grew by 19 percent in May. According to the Federal Motor Transport Authority, 247,000 new passenger cars were registered. A total of 1,116,700 new passenger cars have been registered so far since the beginning of the year. This brings the increase in registrations to 10 percent after five months in the current year.
Reinhard Zirpel, President of the Association of International Motor Vehicle Manufacturers (VDIK), said: "So far, the German passenger car market in 2023 is developing in line with our expectations. This alone is encouraging, because in the past three years, forecasts often did not last long due to high volatility. In the first five months, the German passenger car market recovered slightly, as expected. Our forecast for the full year thus remains intact. The VDIK expects around million new passenger cars by the end of the year. Despite another double-digit growth, the market volume in May remains significantly below the long-term average."
In May, 42,800 pure electric passenger cars were newly registered, an increase of 47 percent compared to the same month last year. Plug-in hybrids, on the other hand, are continuing their downward slide following the end of the environmental bonus subsidy. In May, only 13,800 plug-in hybrids were sold, 41 percent fewer than in the same month last year. This means that around three times as many pure electric vehicles were newly registered in May as plug-in hybrids.
The growth in the overall market is primarily due to the positive trend in commercial registrations, which increased by 29 percent in May.
Reinhard Zirpel: "There is cause for concern in the private market, which is developing much more weakly than the overall market and only recorded an increase of 3 percent." Private registrations accounted for only 31.5 percent of the overall market in May (same month last year: 36.5 percent).
The commercial vehicle market also remained on track for growth in May, up 26 percent, or 30,700 new registrations. Growth of 16 percent was achieved in the first five months of 2023. In contrast to the passenger car market, the current level of new registrations thus remains above the long-term average.
May
January – May
+/- (%)
Share of total
car market (%)
+/- (%)
Passenger car
247,000
19,2
1,116,700
10,2
– VDIK-brands
88,100
7,4
35,7
418,400
3,9
– german brands
151,100
23,2
61,2
658,700
12,5
– other brands
7,800
211,1
3,2
39,600
55,0
Electric vehicles (total)
56,600
8,0
22,9
230,400
-7,0
– purely battery-powered
42,800
46,7
17,3
167,300
23,9
– plug-in-hybrids
13,800
-40,5
5,6
63,100
-44,0
Commercial vehicle
30,700
26,4
144,800
16,0
Source: KBA, VDIK