Massive cut in e-car subsidies sets back climate protection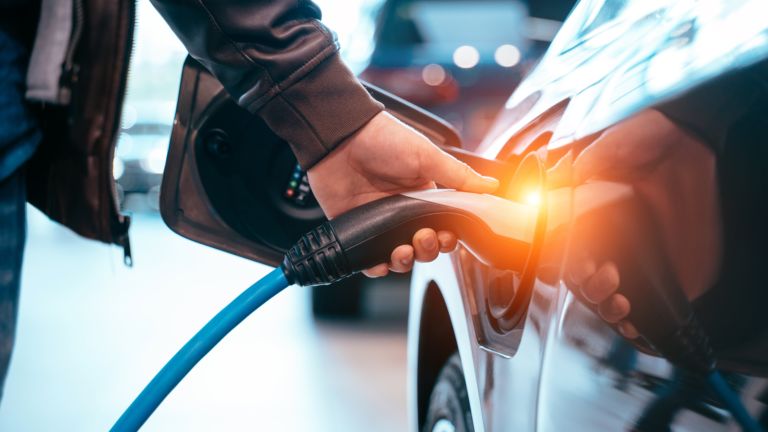 Commenting on the agreement within the Federal Government on the further development of the purchase premiums for electric vehicles (environmental bonus), Reinhard Zirpel, President of the Association of International Motor Vehicle Manufacturers (VDIK), said:
"The discussion about purchase premiums for electric vehicles has led to severe uncertainty among manufacturers of e-vehicles and their customers in recent weeks. While it is gratifying that the Federal Government is now at least putting an end to this speculation. However, the massive cut in funding for electric mobility is bad news for climate protection. The market for e-vehicles in Germany may therefore develop far less dynamically in the coming months and years than would be necessary to rapidly reduce CO2 emissions from transport. This is all the more true as the charging infrastructure has not yet provided any incentive for e-car purchases either. The removal of support for plug-in hybrids also contradicts the announcements made in the coalition agreement.
We also fear that while this decision will contribute to coalition peace, it will not eliminate the uncertainties for buyers and dealers. To this end, it would have been very important to reintroduce the two-step application process so that customers could reserve the subsidy at the time of purchase. Instead, it remains at the registration date. The federal government is also capping the total subsidy at 2.5 billion euros. The bottom line is that this creates funding on a first-come, first-served basis, which is the opposite of planning security."