Zirpel: The race for the commercial vehicle drive of the future is open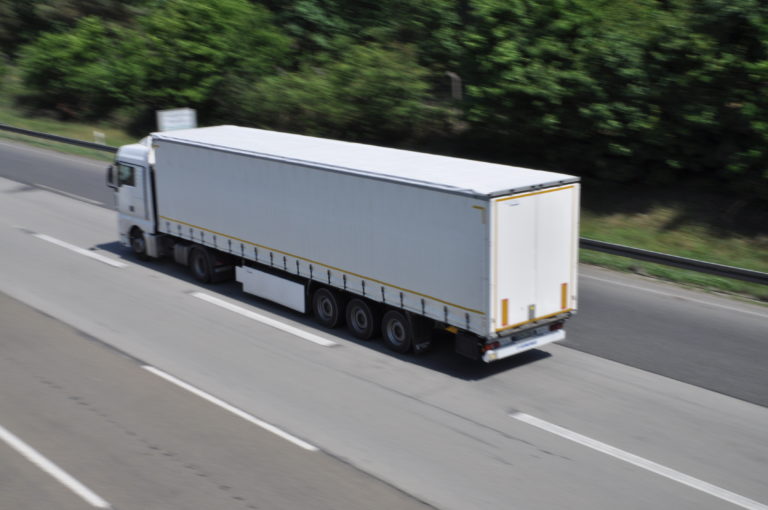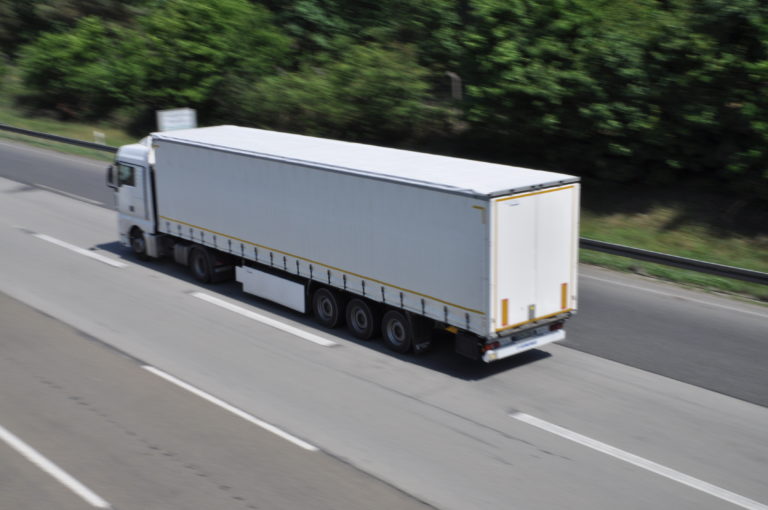 Today, the Federal Ministry of Transport hosted the Commercial Vehicle Conference "The Road to Zero-Emission Logistics on the Road". Reinhard Zirpel, President of the Association of International Motor Vehicle Manufacturers (VDIK): "The race for the drive system of the future in commercial vehicles is open. True technological openness is essential so that the most cost-efficient and climate-friendly technologies can prevail. Different solutions for different applications will be used in road freight transport." In addition to all variants of electric and fuel cell trucks, advanced biofuels, biogas and e-fuels would also need to be used.
"Charging and refueling infrastructure is key to the success of commercial vehicles with alternative powertrains. Unlike passenger cars, the development of this urgently needed infrastructure for commercial vehicles is still in its infancy," Zirpel said. Numerous new charging points at truck parking lots are needed for battery-electric vehicles, he said. The hydrogen filling station infrastructure also needs to be built up. So far, there are virtually no H2 refueling stations suitable for trucks in Europe.
International manufacturers already offer a wide range of commercial vehicles with alternative drive systems. These include light and heavy battery-electric trucks. Gas vehicles for CNG and LNG as well as hybrids or plug-in hybrids can also be purchased by customers. Fuel cell commercial vehicles are under development and some are already in use in other European countries. Zirpel: "Appropriate financial framework conditions are a crucial prerequisite for the further spread of climate-friendly commercial vehicles." This includes a purchase subsidy for commercial vehicles with alternative drives and a calculable CO2-dependent truck toll.