VDIK presents positions for the Bundestag elections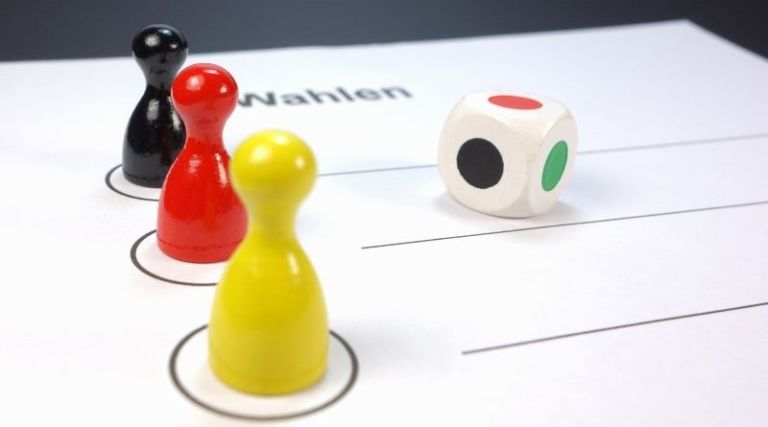 About ten weeks before the Bundestag elections, the Association of International Motor Vehicle Manufacturers (VDIK) is presenting just-in-time recommendations for mobility policy in the upcoming legislative period. The 37 international car brands from eleven different countries that are organised in the VDIK represent a passenger car market share of about 40 percent. This makes them an important factor for the future of road transport in Germany. VDIK President Reinhard Zirpel emphasised that climate-friendly mobility will become an even stronger focus after the Bundestag elections in September: "The international manufacturers are committed to the national and international climate targets and are striving for climate neutrality. They have already proven their orientation towards sustainable mobility many times and brought vehicles with alternative drives to the market at an early stage."
With regard to the European CO2 fleet targets, Zirpel made it clear: "A tightening of the targets can only be considered if the EU and the member states create the conditions for a further spread of climate-friendly vehicles: strong purchase incentives and a nationwide refuelling and charging infrastructure. The future Federal Government must ensure that these important foundations are created in a binding manner throughout Europe." The VDIK is also in favour of evaluating and using all drive technologies in a technology-open manner with regard to their climate benefits. The international vehicle manufacturers achieve the CO2 targets in different ways. Bans on certain drive technologies or fuels would therefore be discriminatory.
From the point of view of the international motor vehicle manufacturers, ensuring that mobility remains affordable is another important task of the coming German government. Zirpel: "The car is an indispensable means of transport for many people. Individual mobility must not become a luxury, but must remain affordable." The VDIK rejects new attempts to introduce a passenger car toll in Germany.
You can download the VDIK's positions on the 2021 Bundestag elections here.