Passenger car market still lacking momentum in August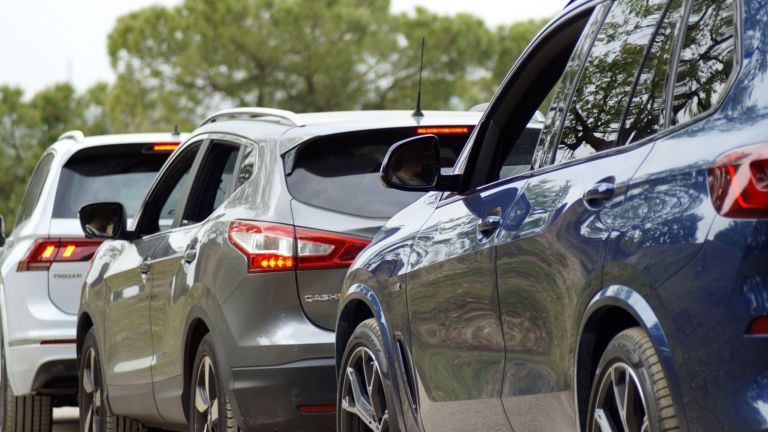 In August, 193,307 new passenger cars were registered in Germany. This was 23 percent fewer than in the same month last year and the lowest August figure since 1992. In the first eight months of this year the new registrations increase up to 2.5 percent. A total of million new passenger cars were registered. Year-to-date, the passenger car market remained about 16 percent below the 10-year average. International manufacturers achieved a market share of 43 percent in August (same month last year: 41 percent).
Reinhard Zirpel, President of the Association of International Motor Vehicle Manufacturers (VDIK), said: "In the first half of the year, the German passenger car market was able to recover from the corona-related slump of the previous year. However, since the middle of the year, significant declines have been recorded. Following a weak July, the negative trend in new registrations continued unabated in August. This is a consequence of the current production bottlenecks; order backlogs continue to develop positively."
The share of electric vehicles in the overall passenger car market reached a new high of 28 percent in August (same month last year: 13 percent). According to figures from the Federal Motor Transport Authority, around 28,900 new passenger cars with battery-electric drive systems (up 80 percent) were registered. In addition, around 24,500 new plug-in hybrids (up 43 percent) hit the roads.
New private registrations fell by 25 percent in August to 71,400 units. Cumulatively, the private passenger car market thus remains 6 percent down on the previous year after eight months and continues to lag behind the overall market trend.
As in previous months, the commercial vehicle market was in better shape than the passenger car market, despite a significant drop in new registrations. In August, it declined by 12 percent to 25,799 units. As in July, however, heavy commercial vehicles made significant gains. For the year as a whole, the commercial vehicle market grew by almost 13 percent to around 240,000 new vehicles. In contrast to the passenger car market, new truck registrations have so far also been well above the long-term average level.