Legislative plans for charging infrastructure provide the right impetus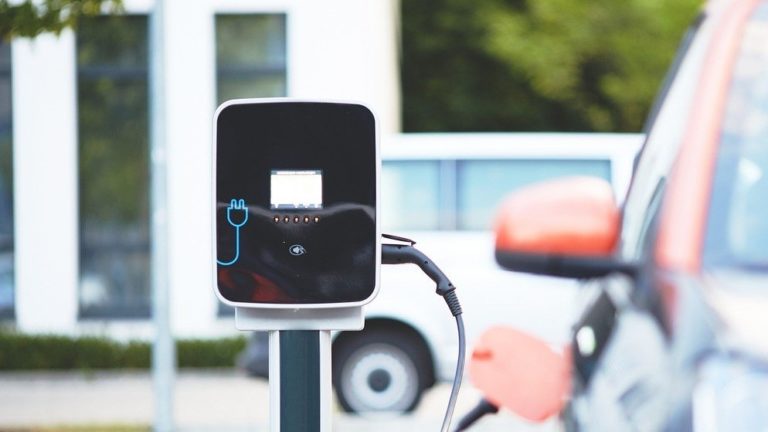 The coalition factions have agreed on a draft for a Building Electric Mobility Infrastructure Act (GEIG). The new law sets out requirements for how much charging infrastructure for electric vehicles must be provided in future new buildings. In addition, the Federal Cabinet today launched the new Fast Charging Act.
VDIK President Reinhard Zirpel commented: "The ability to charge at home or at the employer's premises plays a key role in the rapid ramp-up of electromobility. With the new draft, the legislator is now providing good impetus, but is also leaving potential for the creation of new charging points unused. For this reason, the construction and housing industries should now also push the development of charging infrastructure and go beyond the new legal requirements. "
According to VDIK estimates, at least 600,000 new electric vehicles will be registered in Germany in the current year. The expansion of the private charging infrastructure is therefore of outstanding importance. The GEIG covers, among other things, residential buildings to be constructed with more than five parking spaces. If this threshold is exceeded, each new parking space must be equipped with line infrastructure such as empty conduits. The costs for a later installation of charging points are significantly reduced by this preliminary work. The VDIK had proposed a threshold value of one.
Today, the Federal Cabinet approved the draft for a fast charging law. It lays the legal foundation for the establishment of a nationwide network with 1,000 fast charging hubs by 2023. Zirpel: "The fast charging network is a crucial building block to make electric mobility even more attractive. Longer journeys will also be possible without any problems in the future; range anxiety no longer needs to arise." Fast charging points must have a charging capacity of at least 150 kilowatts. The law also contains regulations for operators of existing facilities, who may be compensated for disadvantages.