Go-ahead for commercial vehicles with alternative drives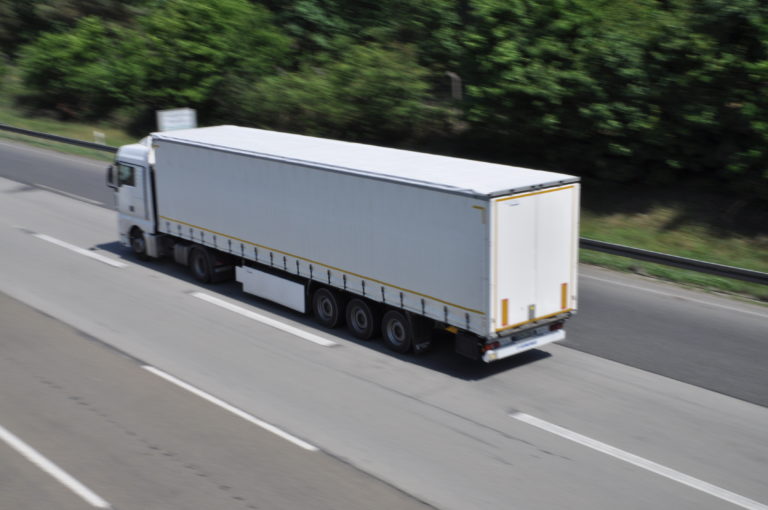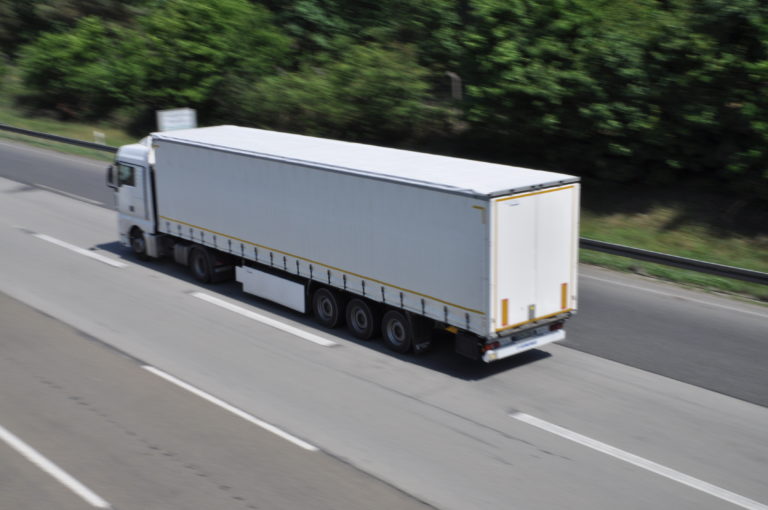 "Appropriate financial framework conditions are a crucial prerequisite for the spread of climate-friendly commercial vehicles. With the new funding program for commercial vehicles with alternative drives, the Federal Ministry of Transport is therefore giving an important starting signal. The international manufacturers already offer a large number of commercial vehicles with alternative drives," said Reinhard Zirpel, President of the Association of International Motor Vehicle Manufacturers (VDIK). Customers can now receive up to 80 percent of the additional investment costs for a new truck compared to a conventional diesel vehicle from the federal government. Battery, fuel cell and (overhead line) hybrid electric vehicles are eligible for funding. Zirpel likewise emphasized that advanced biofuels, biogas and e-fuels should also be increasingly used for commercial vehicles. In addition to the purchase subsidy that has now been launched, the truck toll must now be further developed as a key influencing factor, he said. A calculable CO2-dependent truck toll should come into force as soon as possible.
Zirpel also emphasized: "The charging and refueling infrastructure in Germany and Europe is key to the success of commercial vehicles with alternative drives. Unlike for passenger cars, the development of this urgently needed infrastructure for commercial vehicles is still in its infancy." For trucks, numerous new charging points with very high charging capacities would be needed at truck parking lots. The hydrogen filling station infrastructure also needs to be built up quickly. So far, there are virtually no H2 refueling stations suitable for trucks in Europe. It is therefore to be welcomed that, in addition to funding vehicles, the new program can also fund the refueling and charging infrastructure required for their operation.