Vehicle fleet becomes cleaner and cleaner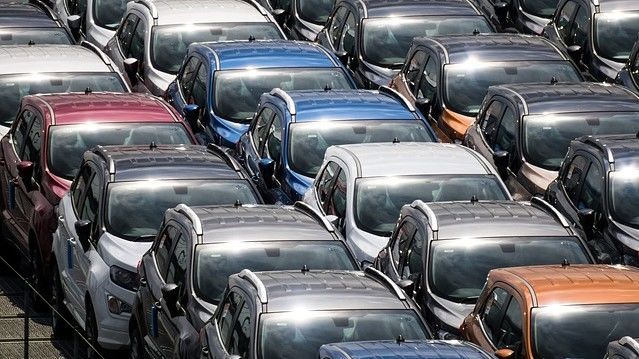 The vehicle population in Germany has become much cleaner in the past year. According to current figures from the Federal Motor Transport Authority, the number of passenger cars in the Euro 6 emissions class rose by almost 25 percent to around 15.4 million. In addition, there are already 3.5 million passenger cars on the roads that even meet the particularly demanding Euro 6d-temp standard. Last year, around 2.4 million passenger cars with Euro 5 or worse disappeared from the inventory. Since the beginning of 2016, almost 10 million higher-emission passenger cars have been replaced.
The effective renewal of the vehicle population with clean vehicles makes a decisive contribution to the positive development of air quality. This is also confirmed by the figures of the Federal Environment Agency on compliance with air pollution limits in German cities. Last week, the Federal Administrative Court also further clarified its case law on driving bans. The court is of the opinion that clean air plans do not necessarily have to include diesel driving bans. Rather, the Federal Administrative Court stressed that the principle of proportionality must be observed.
Reinhard Zirpel, President of the Association of International Motor Vehicle Manufacturers, therefore emphasised: "The strong trend towards particularly clean passenger cars and current case law point in a positive direction for motorists: driving bans are currently becoming increasingly unlikely. The VDIK member companies continue to support fleet renewal by offering a comprehensive range of alternative engines and modern, especially clean Euro6d and Euro6d-Temp vehicles.