Passenger car market: Strong growth in September compared to weak month of previous year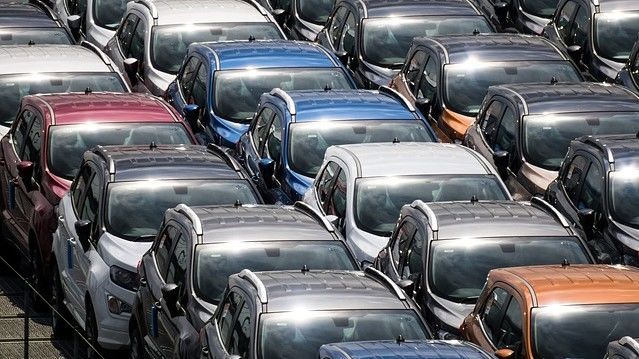 Bad Homburg. In September, 244,600 new passenger cars were registered in Germany. The market thus grew by 22 percent year-on-year. Adjusted for working days, the increase was 16 percent. Since the beginning of the year, the Federal Motor Transport Authority has recorded million new registrations. This corresponds to an increase of 2.5 percent. The international manufacturers achieved a market share of 39.2 percent in the first nine months.
Reinhard Zirpel, President of the Association of International Motor Vehicle Manufacturers (VDIK), said: "After the low month of the previous year, which was affected by the WLTP changeover, high growth was to be expected. In a ten-year comparison, however, the past month was only the second lowest in September. Nevertheless, the VDIK market forecast is clear: "The German passenger car market will remain above the previous year's level in 2019."
In the first three quarters of this year, 32 percent of all new cars were delivered with diesel engines, 60 percent with petrol engines. 8 percent of newly registered vehicles had alternative drive systems. These include battery electric cars, hybrids, plug-in hybrids, fuel cell vehicles and gas-powered passenger cars. New registrations of diesel passenger cars rose by 3.6 percent in the course of the year – disproportionately to the overall market. In 2019, a slight recovery in diesel demand is therefore to be seen.
In September, new private registrations rose by 19 percent to over 80,000 units, almost as much as the market as a whole. Over the course of the year as a whole, the private market remained slightly down at minus 1.3 percent, but reached its second-highest level since 2011. Import brands increased their share of the private market to 47.1 per cent (46.8 per cent) for the year as a whole.