Charging infrastructure must keep pace with the growth of electric cars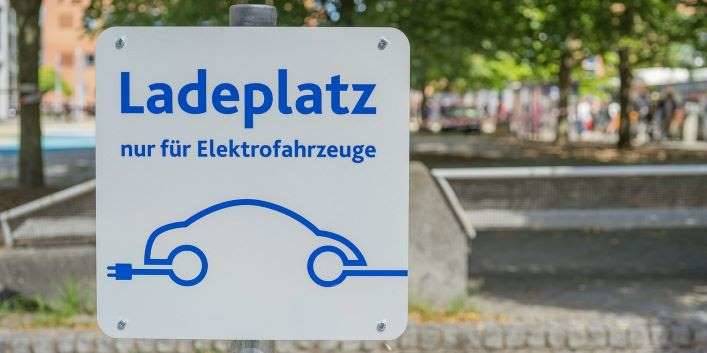 "An efficient public and private charging infrastructure is the basic prerequisite for the success of electric mobility in Germany. At least 160,000 new electric vehicles will be registered next year. By 2030, the number of electric cars will have risen to between seven and 10.5 million in order to achieve the ambitious climate targets. The charging infrastructure must keep pace with this strong growth both in the short term and in the long term," said Reinhard Zirpel, President of the Association of International Motor Vehicle Manufacturers (VDIK) in the run-up to today's top meeting on the charging infrastructure.
Although the development of charging infrastructure is above all a task for the energy suppliers, the automotive industry has promised to commit itself considerably. By the end of 2022, it will have created around 15,000 charging points on its premises and in the trade in Germany. The international manufacturers will participate with at least 5,000 charging points. The automotive industry is also expanding the fast loading network on trunk roads, also with the participation of international manufacturers. In addition, the companies will provide technical information on electric vehicles so that the network can be expanded in a targeted manner.
Since around 85 percent of the charging processes will initially take place at home, a support program for the private charging infrastructure should be set up as soon as possible. Zirpel emphasized: "In addition, legal hurdles must be removed so that the installation of private charging facilities in residential complexes becomes much easier and more attractive. The long-awaited reform of tenancy and home ownership law must now finally be implemented."